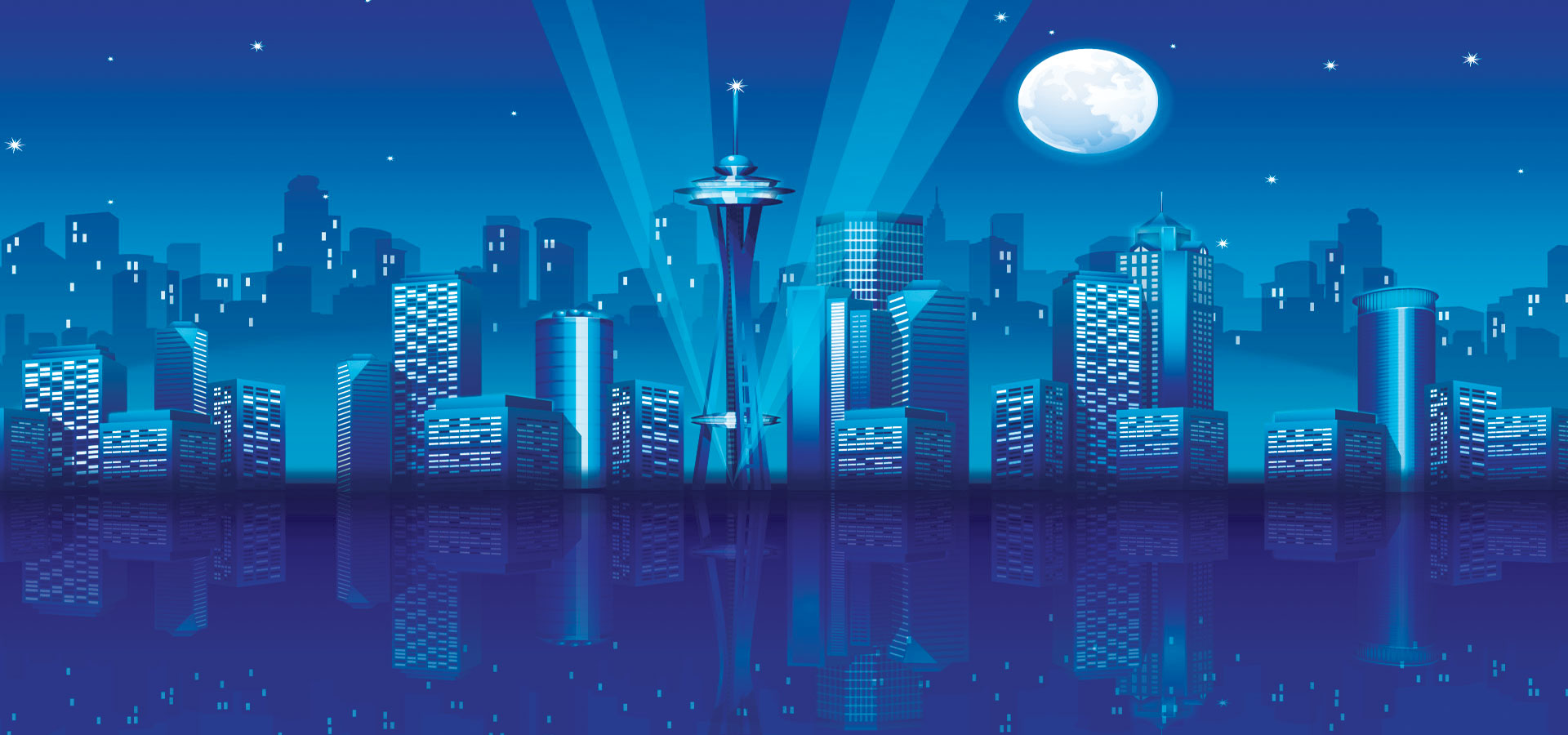 Slide 1
M&E Contractor in Vietnam
kuri-slider2-1920x900
We work with you from start to finish. Your partner
kuri-slider3-1920x900
Kurihara Vietnam- The trust of all customers
JOIN OUR TEAM
PROFESSIONAL TECHNICAL SKILLS AND QUALIFICATION OF ALL EMPLOYEES WILL BE DEVELOPED TO ACHIEVE INTERNATIONALLY RECOGNIZED COMPETENCY.
Leading edge technology and equipment will be invested strategically and the Quality Management System will be improved continuously.
Kurihara tradition of internal unique and the close cooperation among the divisions of Kurihara are encouraged to satisfy multi-discipline and high-tech expectations of our clients.